The mission of Pets In Need is to advance the no-kill movement, reduce pet homelessness, and find every dog and cat a loving home.
We accomplish our mission by rescuing cats and dogs from public shelters in the Bay Area and beyond when they are in danger of being euthanized due to space or financial limitations.
Pets In Need has shelters in Redwood City and Palo Alto. We have owned and operated our Redwood City shelter since 1993, and in 2019 we began operating the Palo Alto Animal Shelter in partnership with the City of Palo Alto.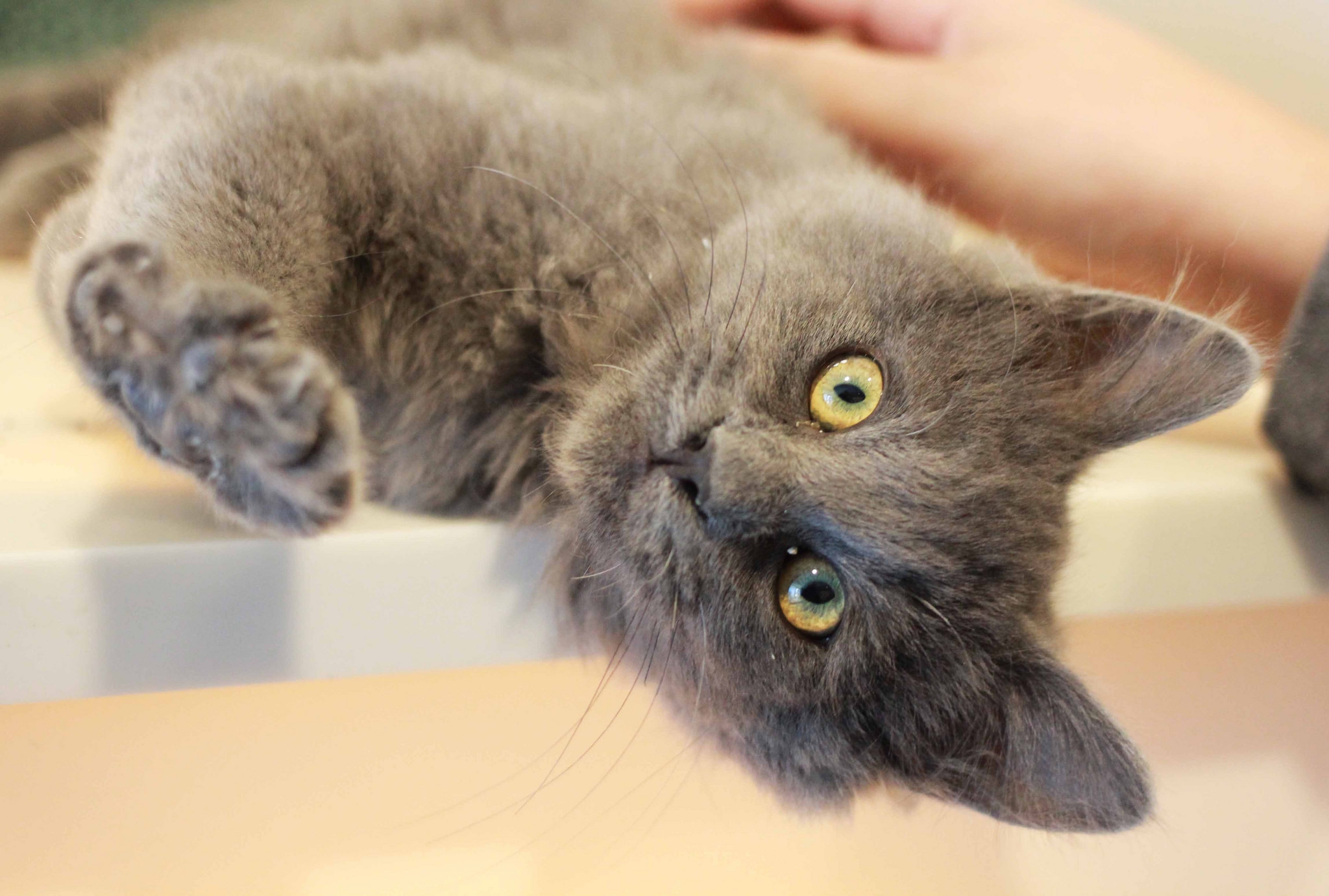 To help create a world in which every adoptable animal finds a loving home.
Community Involvement: Being a leader in educating the public about animal welfare issues, and in providing low-cost spaying and neutering services for the pets of all California residents


Integrity: Honoring our obligation to our donors—past, present, and future—to be the best possible stewards of the organization's resources
Respect and Compassion: Showing by example that every life matters by providing each animal we rescue with the highest quality of care until we find them a forever home, no matter how long it takes


Leadership: Advancing the no-kill model by example, collaboration, and education
Pets In Need's position on training
As an organization, we believe that positive reinforcement, force-free training is in keeping with our core principles of treating every animal under our care with respect, consideration and dignity. Our staff and volunteer training regimens are focused on providing positive reinforcement training to all of the animals we rescue with the ultimate goal of using the training as a means to an end – helping our better socialized animals find a loving family and a forever home.